About Us
Dr. Allen Meier and Staff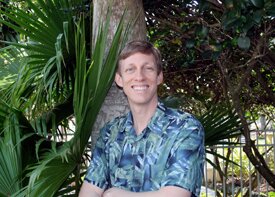 Dr. Allen Meier received his Doctor of Dental Surgery (DDS) degree from Indiana University School of Dentistry in 1990. He completed a General Practice Residency the following year. In 1995 he completed an additional Master of Science in Dentistry degree (MSD) in Endodontics, also at IU School of Dentistry. For the next three years he served as Chief of Endodontics at Hickam Air Force Base, Hawaii. Dr. Meier completed his service obligation and joined the Bloomington community in 1998. Dr. Meier is a member of the American Association of Endodontists, American Dental Association, the Indiana Dental Association, and the Seattle Study Club. He and his wife Angie have been married for 28 years, and are the parents of Daniel, Timothy & Christopher.
Both our Bloomington and Jasper offices are filled with experienced professionals dedicated to making your visit as pleasant as possible.
Heather and Lenea (our Bloomington Office chairside assistants) and Cheri (our Office Manager) have been dedicated and talented team members for many years.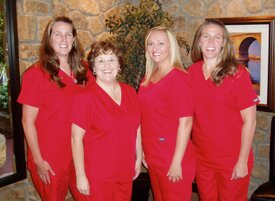 Joannie and Janet (our Jasper Patient Coordinators), Mary Jane and Andrea (our Jasper Chairside Assistants) keep our southern office smoothly running and filled with laughter.