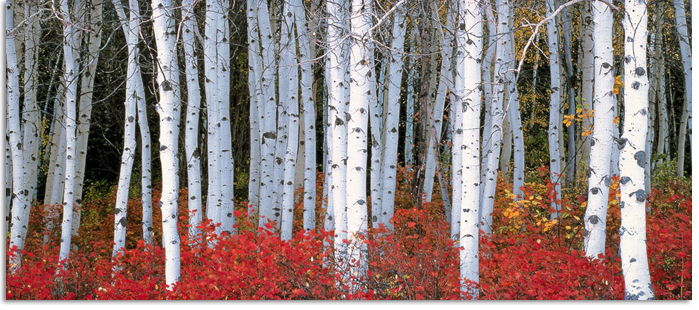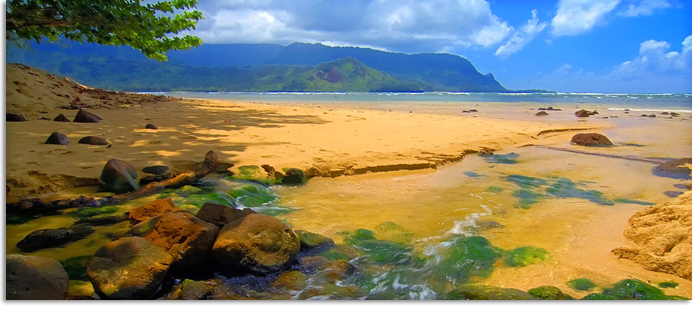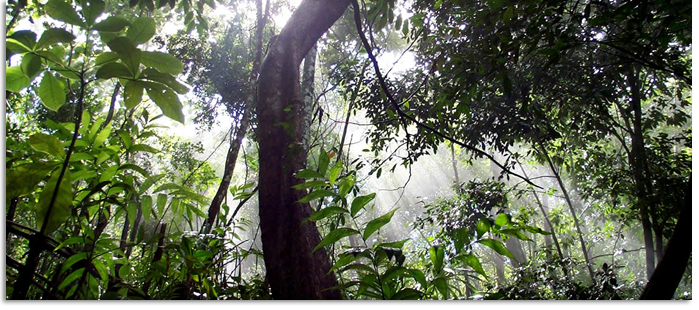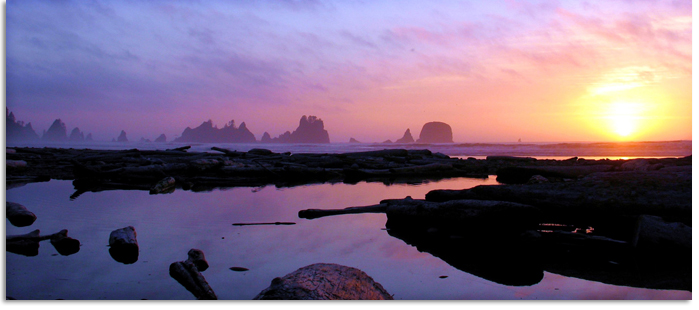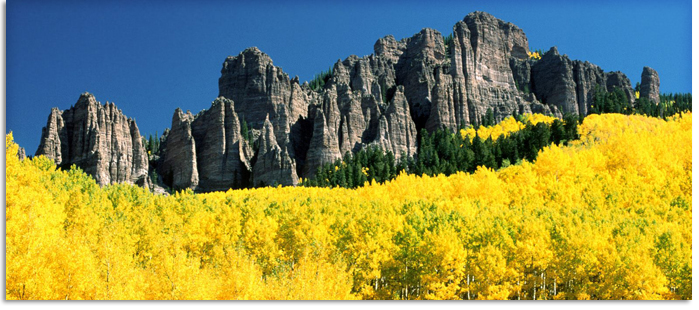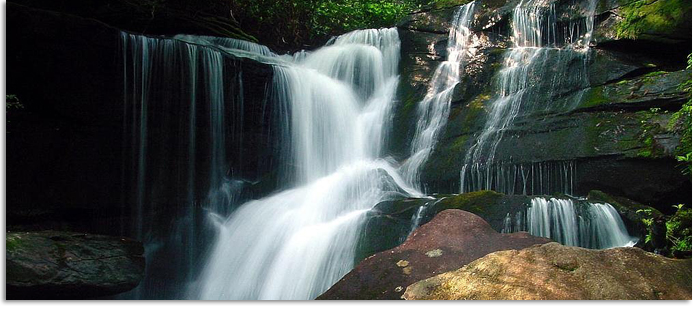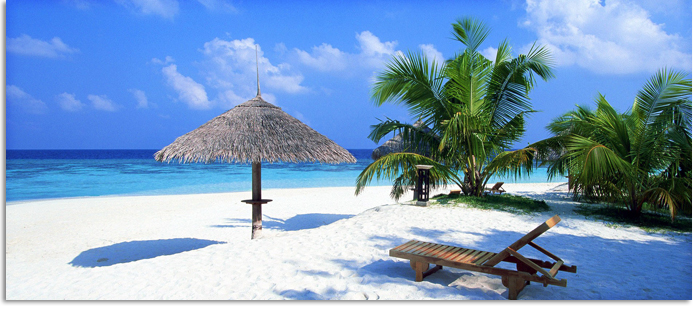 Welcome!
We Would Like To Welcome You To EndoCSI.com
Whether or not you have had root canal therapy or endodontic surgery in the past, our goal is to exceed your expectations in every way. We hope the information you find here will answer many common questions about our services.
Dr. Allen Meier Is A Specialist Member Of The American Association Of Endodontics
By referring you to our office, your dentist has placed his confidence in our ability to help you. We are grateful for that confidence and will do everything we can to make this often-misunderstood procedure as pleasant and effective as possible.